Guangdong Business Partner : China Manager Jackie Lee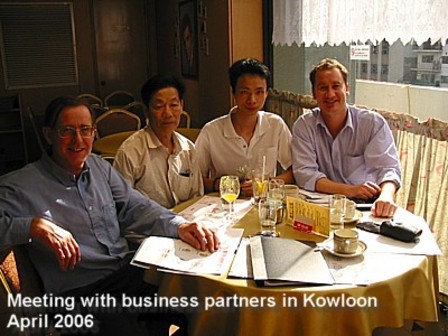 Globally any business network needs close working relationships to succeed. Facilitating close and regular communication with Chinese business partners will add to your profitability. It helps decrease import problems that happen when manufacturing products outside your country.
How you handle these problems determines if your business venture will succeed or fail.
Do you have someone on the ground in China? Who can speak Chinese? And can negotiate direct with your outsourcing factory to fix problems or improve quality?
The ability to solve problems and reduce costs is the key service pauljackson.biz provides.
Please use the email form below to make direct contact with
Jackie Lee - pauljackson.biz Manager of Product Sourcing in China.
or Phone Jackie direct: + 8613528355522